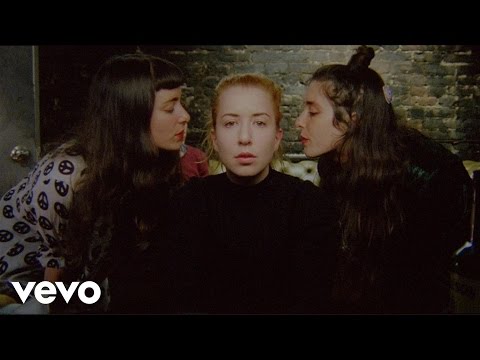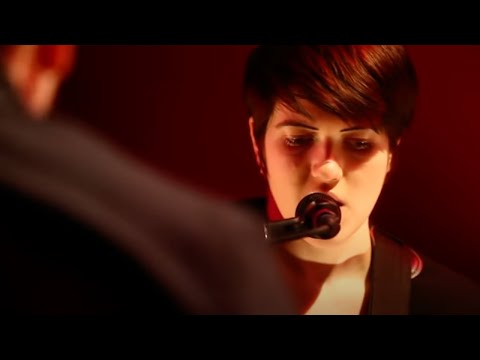 1 tag
1 tag
Tegan and Sara's Full Performance on KEXP →
Tegan and Sara perform acoustic in-studio at KEXP. Recorded on September 24, 2012.
1 tag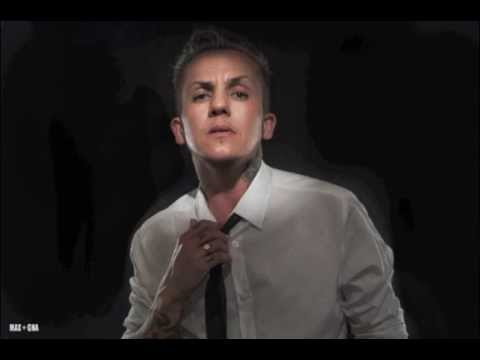 1 tag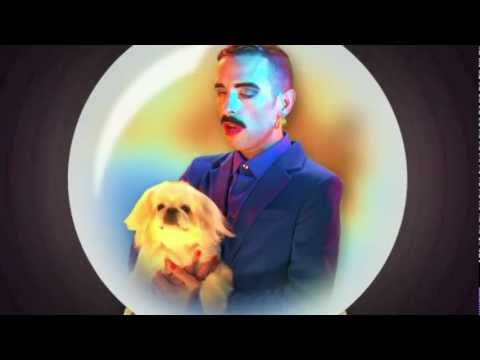 Thinking Kink: Gay S&M in Pop Music, Then and Now →
Sex and Sexuality post by Catherine Scott, Submitted by Catherine Scott on August 3, 2012 - 9:45am; tagged Adam Lambert, BDSM, Frankie Goes To Hollywood, Gay men, LGBT, queer, Relax, S&M. I'm not of an age to remember first-hand just how much of a commotion Frankie Goes to Hollywood caused with their song "Relax," given that it was released in 1983, the year I was born. But...
1 tag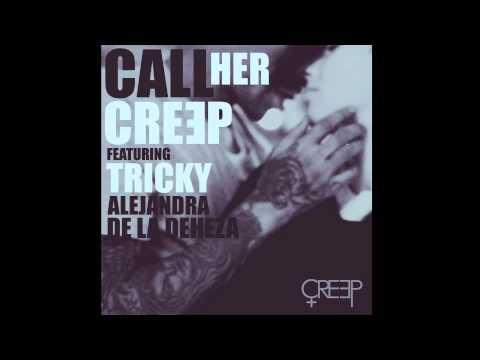 1 tag
2 tags
Bob Mould: The Walt Disney Concert Hall Film →
Last November at the Walt Disney Concert Hall in Los Angeles, some of today's most influential artists gathered to celebrate the music of Bob Mould. Dave Grohl (Foo Fighters), Britt Daniel (Spoon), Ryan Adams, No Age, Craig Finn and Tad Kubler (The Hold Steady), Margaret Cho with Grant Lee Phillips, and Jessica Dobson (The Shins, Deep Sea Diver) all performed songs from Bob's historic...
3 tags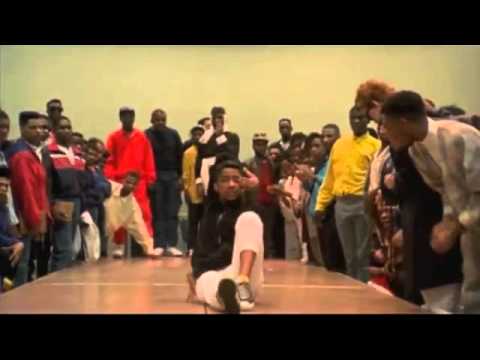 1 tag
1 tag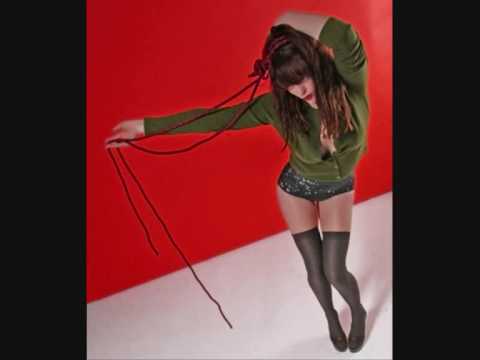 1 tag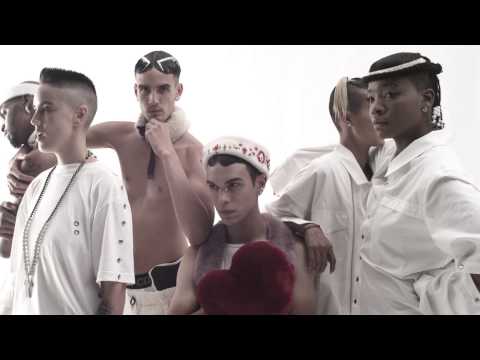 1 tag
3 tags
Bob Mould, Hüsker Dü, And Sugar Albums From Worst... →
Over the course of his three-decade run as one of the preeminent geniuses in rock and roll, Bob Mould has shared a great deal of himself through his work, while somehow remaining something of a distant figure. Perhaps it is the inherent modesty of Midwestern remove. Maybe it is the unmodulated croak of his drill-sergeant singing style, an effective instrument to be sure, but one that tends not to...
3 tags
Watch
Tegan and Sara "Walking with a Ghost" So Jealous 2004 Vapor The "buoyant punk-pop" sound, inspired by 1980s that So Jealous was supplied with made Tegan and Sara reach a more of a wider audience than from their previous audience. "Walking with a Ghost" was also covered by The White Stripes and released under "Walking with a Ghost" EP. follow us on...
4 tags
Watch
The White Stripes "Walking with a Ghost" Walking with a Ghost EP 2005 V2  Originally done by Tegan and Sara.
4 tags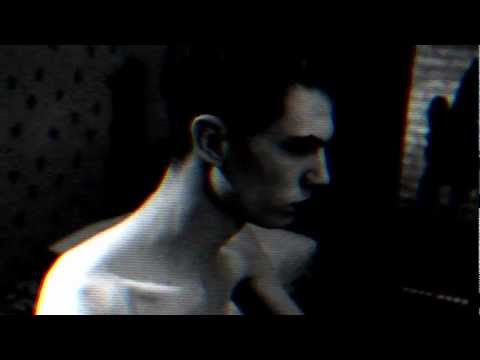 3 tags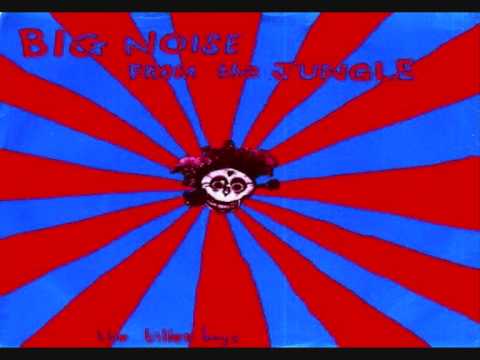 4 tags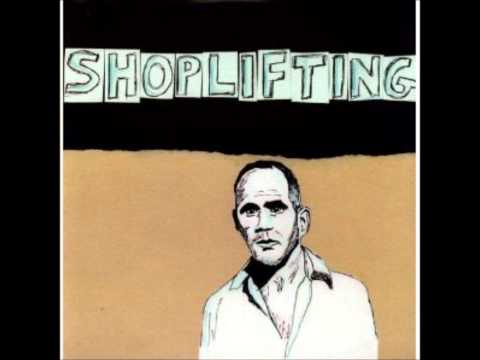 1 tag
Listen to Blood Orange "Coastal Groove" full album →
While making Coastal Grooves, Hynes was haunted by a spate of gay teenage suicides in America, the events triggering memories from his childhood growing up in Romford. "I kept thinking about it because I'm straight but I got bullied as if I was gay growing up. A lot of my friends were gay so I was spat on on the bus daily and I ended up in hospital a couple of times from being beaten...
4 tags
ViCE SHOWS > SLUTEVER "GRAY AREA" →
"God, sexuality can be so #confusing, right? Like, how are you supposed to tell if you're gay or not and stuff? In this episode of VICE's Slutever, Karley's recent sex dreams about her gurl crush, Mistress Amanda Whip, cause her to ponder, "In sex, does everything have to be black and white—'straight' or 'gay'—or can you be somewhere in...
2 tags
Watch
"Here's the latest entry into Sigur Rós's Mystery Film Experiment, a murky, eerie clip for Valtari's "Varðeldur." Irish artist Clare Langan composes and directs." via Stereogum
1 tag
1 tag
1 tag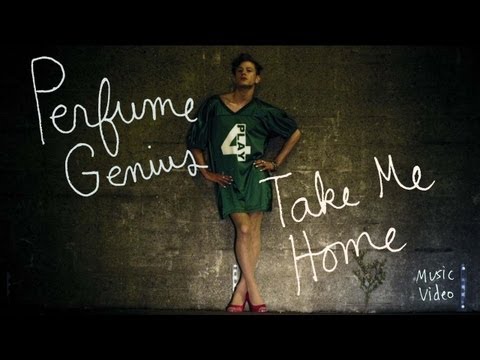 1 tag
CHRISTEENE: THE DRAG TERRORIST →
CHRISTEENE is a "Drag Terrorist" and has been characterized as a sexually infused sewer of live rap and vile shamelessness, showcasing a most impressive set list ranging from Electro to R&B, Hip Hop to Dub Step.
2 tags
Too Gay for Hip-Hop? Le1f Takes On Traditionally... →
His single 'Wut' is the buzziest rap song of the summer. But is the music world really changing enough to bring mainstream success to this aggressively out New York artist? Listen to LE1F - THE DARK YORK MIXTAPE
1 tag
Micachu and the Shapes performs for NPR →
Watch Micachu & the Shapes performing 'Holiday' in the woods of D.C's Rock Creek Park
1 tag
2 tags
'Great Round Burn' by Kaki King →
Artist: Kaki King Song: "Great Round Burn" Album: Glow "'Great Round Burn' was written in tribute to the sun which is the source of all life and much pain," Kaki King tells Rolling Stone.
3 tags
Under the Radar reviews The XX Coexist →
"Those hoping for a sophomore record as compelling as xx or as seamlessly genre-bending as producer Jamie xx's remix work with the likes of Radiohead or Gil Scott Heron on the brilliant We're New Here, should be sorely disappointed by the lack of ideas that mars Coexist's first nine tracks. It's only once "Swept Away" comes along, with its ominous synth...
4 tags
"Frank Ocean and the courage to come out" →
Frank Ocean has said that his decision to open up about his sexuality was "about my own sanity and my ability to feel like I'm living a life where … I'm happy when I wake up in the morning, and not with this freakin' boulder on my chest."
3 tags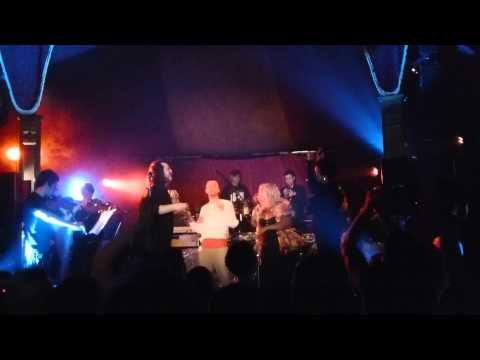 2 tags
2 tags
Frogs Drummer Dennis Flemion Missing, Presumed... →
"The Frogs are known for a number of things: Jimmy Flemion's six-foot bat wing costume, their association with Nirvana and Pearl Jam, and their catchy songs that dealt with race, religion, and homoerotic sexuality. Dennis Flemion was also a temporary member of the Smashing Pumpkins from 1996 to 1997. My all time favorite Frogs LP is My Daughter the Broad from 1996, which introduced...
2 tags
Frank Ocean comes out →
In a post on his Tumblr, Frank Ocean, the buttery-genius R&B singer from the Odd Future crew, has essentially come out of the closet, revealing that he's gay or maybe bisexual. He never says anything as plain as "I'm gay," but he does open up, telling a story about falling in love with a man: "4 summers ago, I met somebody. I was 19 years old. He was too. We spent that summer, and the...
3 tags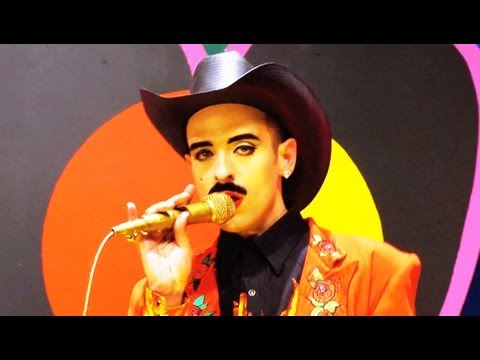 4 tags
The artistry of DIY music videos; documenting...
According to Dan Moller's "Redefining Music Video," a music video or song video is a short film integrating a song and imagery, produced for promotional or artistic purposes. Intimacy DIY videos Chryde, founder of the website La Blogothèque, wanted to shake things up and find another way to share music. He also wanted to film music differently. Chryde offered Moon to go and film musicians in...
3 tags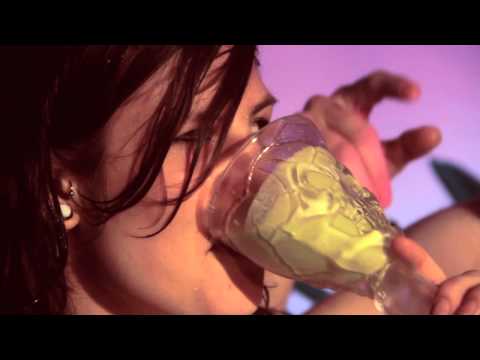 3 tags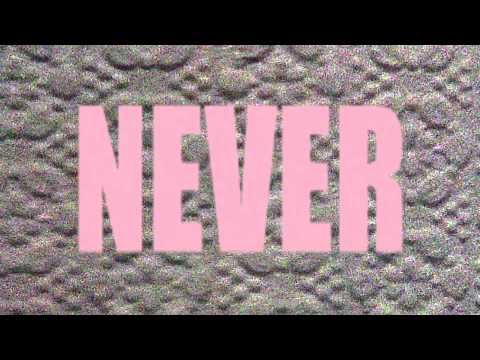 2 tags
2 tags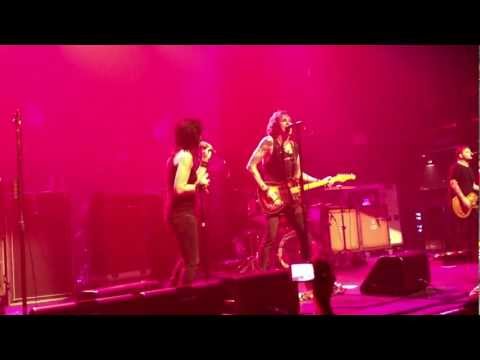 3 tags